3 tags
7 tags
Kelsey Waldon's 'Try and Pretend' Live at The... →
Kinds words from the Nashville Scene/Cream! "The song comes from Waldon's excellent Fixin' It Up EP, which is throwback country in its mannerisms — tidy verse-chorus structures, sturdy Telecaster pickin' and high lonesomeness aplenty — but feels smartly contemporary in its mien. Not unlike a more tradition-leaning Caitlin Rose or Kasey Musgraves, in that sense, though...
9 tags
CMT Edge: "South By SouthWest Brings Out the Best... →
Look Ma, I'm on CMT! Read all of Brian Atkinson's Top Ten moments at SXSW 2013 right here.
10 tags
Going Places /// Kelsey Waldon's SXSW in Pictures →
Click here to see some of my SXSW in Pictures, brought to you by Lockeland Springsteen!
9 tags
16 tags
12 tags
Nashville Five /// Kelsey Waldon →
Kelsey talks to Nashville music blog Lockeland Springsteen about her top 5 Female Country singers.  http://lockelandspringsteen.com/2013/02/06/nashville-five-kelsey-waldon/ "We're big fans of her old-school southern style done with modern hand, that is as equally informed by Townes Van Zandt and Guy Clark as it is by the classic ladies of country. So in the spirit of those very ladies,...
5 tags
8 tags
11 tags
5 tags
Daytrotter!
That's right, folks, it's confirmed. I be daytrottin'. Early next year, in January, I will be taping a Daytrotter session! Be on the look-out for that one!  Check out more on Daytrotter and their amazing sessions here: http://www.daytrotter.com/
8 tags
8 tags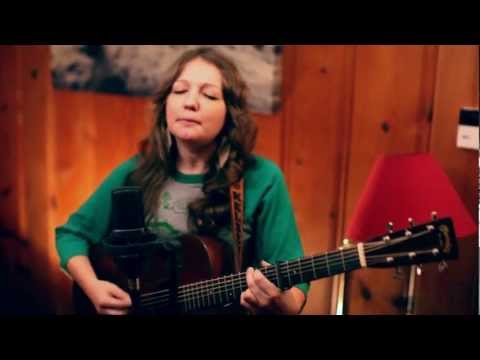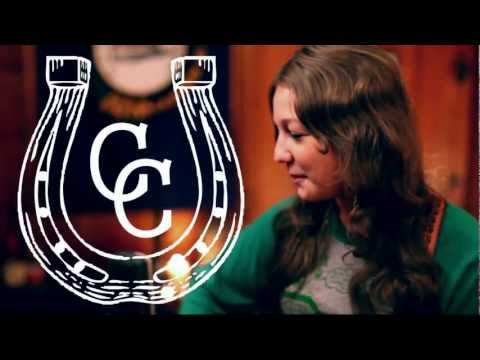 16 tags
Check out the WSM Podcast!
You can now listen to our WSM segment with Bill Cody and Charlie Mattos online! This features myself and Rachel Baiman on Fiddle, Brett Resnick on Pedal Steel, and Vickie Vaughn on Upright Bass. We chatted, did two live songs and played one from the new EP (which you can find HERE) on the air. Recorded live, right here in beautiful Nashville, TN.  Find it at this link: ...
4 tags
1 tag
4 tags
5 tags
3 tags
4 tags
3 tags
5 tags
2 tags
2 tags